About Our Dental Practice – Olympia, WA
Dentistry That Uplifts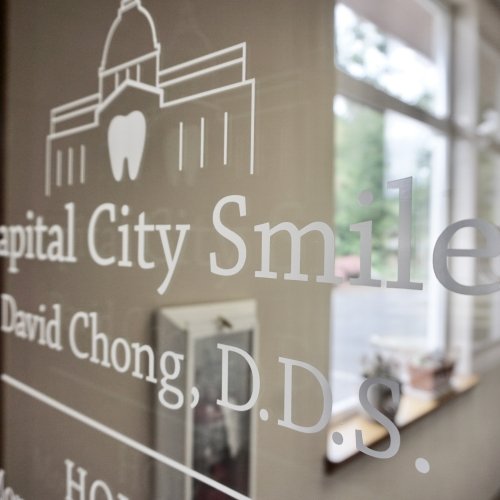 When Dr. David Chong comes to work every day, his goal isn't to just serve his individual patients, but the Olympia community at large. His mission is to uplift each person he sees by giving them a healthy and confident smile, and he hopes that through his work, he can improve their lives and make our home a better place for everyone. Capital City Smiles is truly unique in the dental world, and to learn how, keep reading to find out!
We Listen First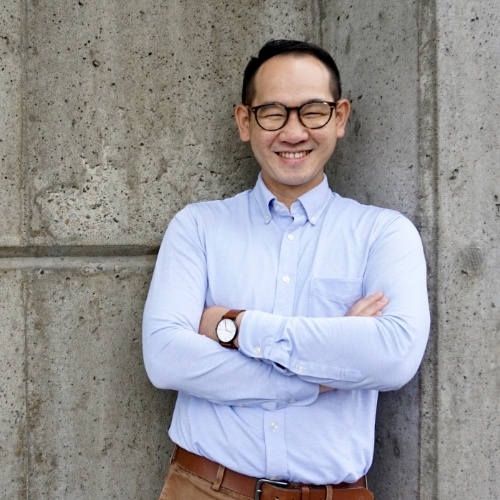 A lot of dentists just tell their patients what they need, and that's the end of the conversation. Here, Dr. Chong and our team do the opposite—we listen to what our patients have to say before doing anything else. What do you want to accomplish by coming to see us? Is there anything you would like to change about your smile? How can we make your visits as comfortable as possible? By slowing things down, we can get these important answers and ensure that your care is personalized from day one.
A Place for the Whole Family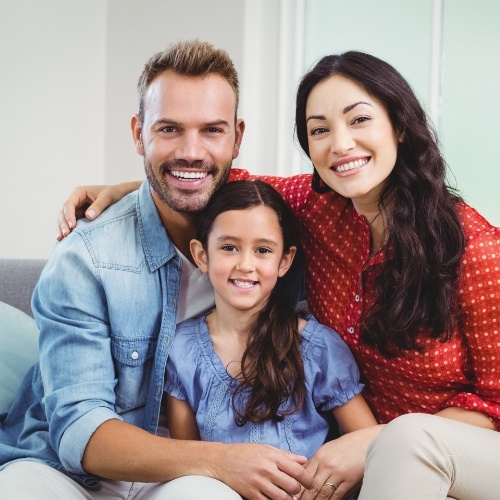 You and everyone you care about are always welcome at Capital City Smiles! Dr. Chong can see you, your children, as well as your parents in the same office. Our entire team has years of experience meeting the unique dental needs of various age groups. This also means as you and your loved ones grow and change over time, you can rely on us to always be there to take care of your smiles.
Conveniently Located Downtown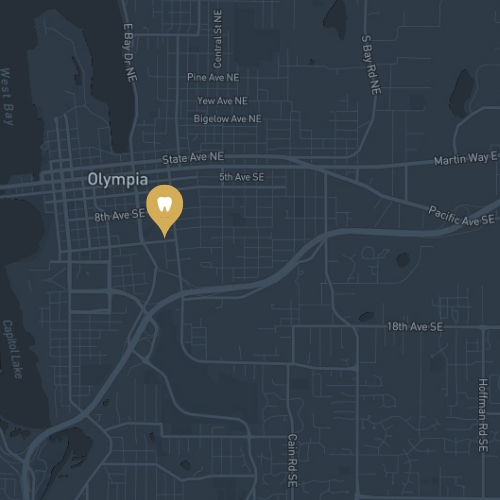 You'll find our office right in the middle of downtown Olympia nestled among a lot of the state buildings. Thanks to our onsite parking, you'll never have to stress about getting to an appointment on time. This location makes our patients' lives easier and ensures that we're never too far away if they need help with an urgent dental problem (like a toothache).