Orthodontics/Braces – Olympia, WA
Putting You on the Path to Straighter Teeth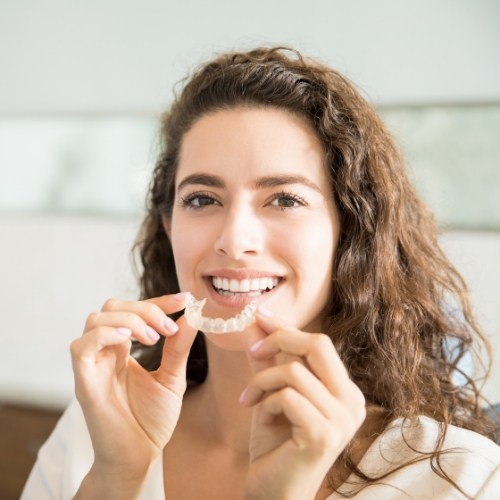 Maybe you didn't get braces as a kid and would like to finally do something about the crooked teeth that have always bothered you. Or maybe your smile's alignment has changed recently and you need to correct it to protect your oral health. Whatever your situation, Dr. Chong will gladly listen to your concerns and help you figure out the best way to straighten your teeth. Call today to set up your first consultation to learn more about Candid® clear aligners as an orthodontic option.
Candid® Clear Aligners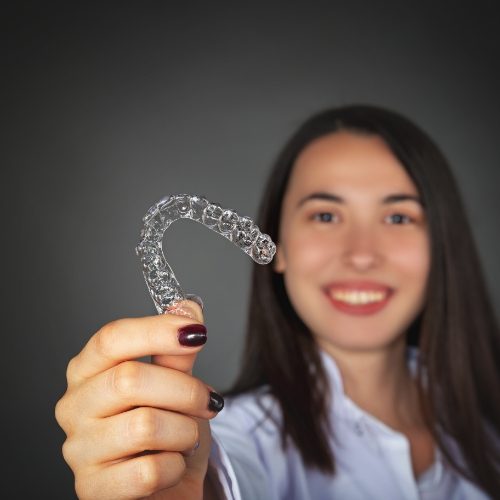 Our office uses Candid® aligners that are made for each patient's unique smile. In short, they work by gradually pushing the teeth into place, not unlike regular braces. The main difference is that the aligners are made out of clear plastic that's virtually invisible when worn, and they can be taken out of your mouth when you need to eat or brush your teeth.
Benefits of Candid®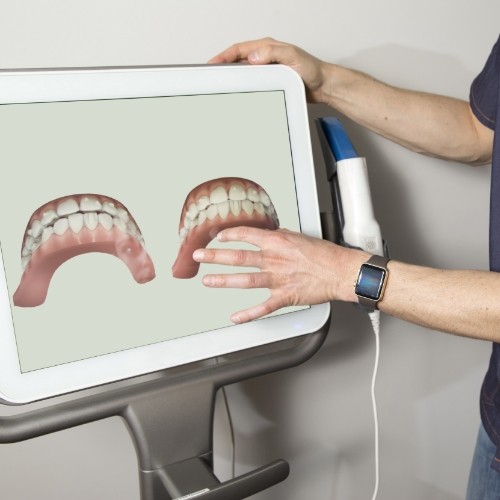 Faster Treatment: Clear aligners usually require less time to straighten the teeth than metal braces.
Comfortable: The surface of the aligners is very smooth and won't risk irritating the inside of your mouth the way metal wires and brackets can.
Removable: Since clear aligners can be taken out of your mouth, you can eat all of your favorite foods, and you don't have to change your technique for brushing your teeth.
Fewer Visits: Aligners don't need the same kinds of adjustments as traditional braces, so they don't call for as many progress appointments.