Preventive Dentistry – Olympia, WA
How We Prevent Long-Term Dental Issues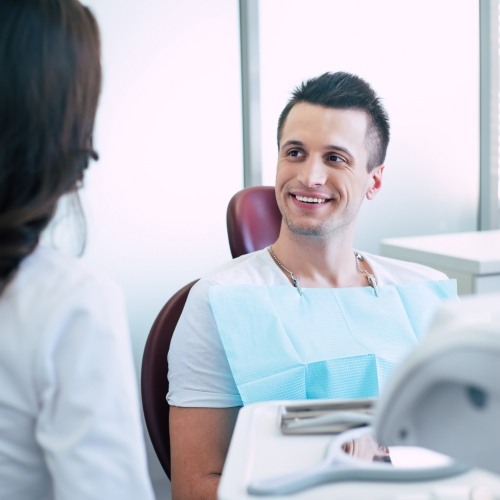 Dentists are trained to stop dental pain and repair broken teeth, but their focus is largely on stopping oral health issues from occurring in the first place. This is why Dr. Chong recommends that all of his patients have a checkup scheduled every six months. We can refresh your smile with a thorough cleaning, and we can detect the earliest signs of decay and structural damage so that they can be treated immediately. Call today to set up your next appointment.
Dental Checkups & Cleanings for All Ages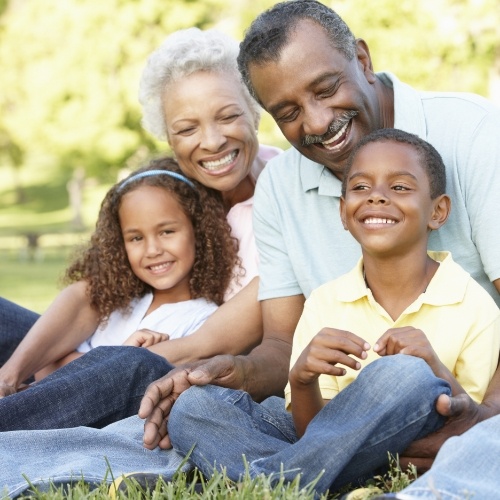 At your next dental examination, we'll take your blood pressure along with a few intraoral pictures; we may also capture X-rays if needed. Any time that we find a reason to be concerned about your oral health, we will put together a treatment plan that gets to the root of the problem, and if necessary, we'll also clean your teeth and gums so that the plaque and tartar that built up since your last appointment doesn't lead to decay.
Night Guards for Bruxism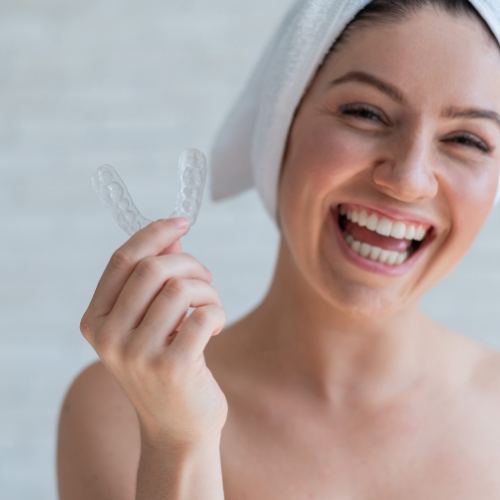 Patients of any age can start grinding or clenching their teeth together while they sleep. This condition, called bruxism, is known to quickly wear down the enamel and lead to fractures in the teeth. But while the exact cause of bruxism isn't completely clear, we do have ways to keep your smile safe from the harm it can cause. At your next appointment, you can ask about having a custom night guard made so that your upper and lower teeth stay separate from each other throughout the night.
Fluoride Treatments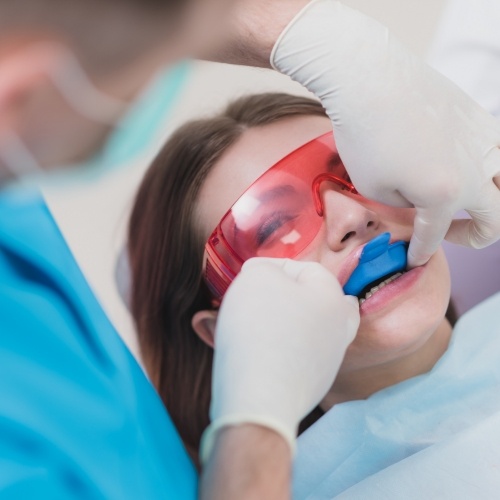 Fluoride is found in public drinking water, many different foods, and any ADA-approved brand of toothpaste. It actively protects and strengthens the enamel in order to prevent tooth decay. When we have reason to think that you might be at risk for cavities, we may recommend having a fluoride gel applied to the teeth at the end of your next visit. That way, your smile will have even better protection over the next six months.