Replacing Missing Teeth – Olympia, WA
Bringing Back Your Full Smile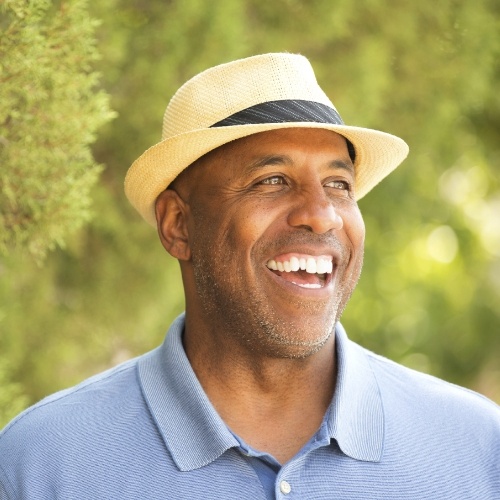 Millions of Americans are missing at least one tooth, and the odds of losing teeth go up as you get older. We highly recommend making an appointment with Dr. Chong as soon as possible once a tooth has been lost; ignoring the gap in your smile for too long can lead to various oral health issues, but with one of our custom-made restorations, we can fill in that empty space and help you embrace the benefits of a full smile once again.
Dental Bridges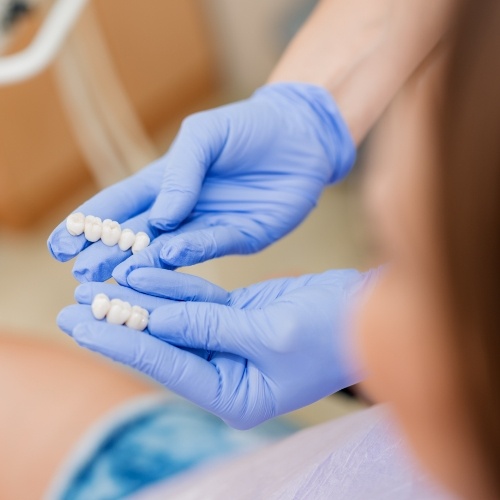 A dental bridge makes use of the neighboring teeth to replace one or multiple teeth in a row. Three or more crowns are connected to each other to make the bridge; the prosthetics at either end of the restoration will be attached to your natural teeth while the ones between them are what will be used to fill in the gap. A well-made dental bridge can last for over a decade before it eventually has to be replaced, but during that time, you'll be able to take full advantage of your strong, sturdy new teeth.
Dental Implants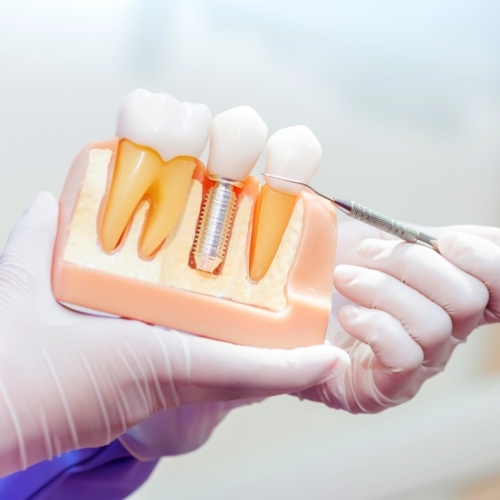 Dental implants as we know them today represent the most complete solution for replacing teeth. Other options only fill in the gaps visible in your smile; dental implants fill in the void left by missing tooth roots, providing stimulation to the surrounding bone to stop it from being resorbed by the rest of the body. Don't worry about needing to see a specialist for implant surgery; Dr. Chong is able to perform the surgery in-house for your convenience.