Emergency Dentistry – Olympia, WA
Need Relief Right Away? Call Us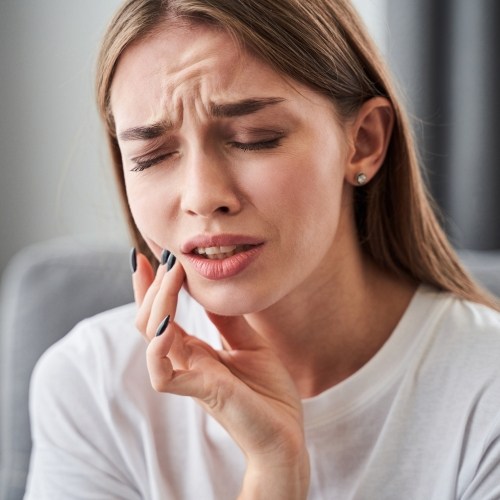 If you have severe dental pain, your first thought may be to visit the emergency room. Unfortunately, that can lead to spending a lot of time waiting only to find out that the doctors don't have the training to properly address the problem. Instead, call Capital City Smiles for your urgent dental care needs; we can arrange to see you as quickly as possible, and we have plenty of options for stopping your pain and addressing the source of the problem.
The Most Common Dental Emergencies
Are you experiencing pain in your mouth that doesn't seem to be going away? Did you crack or lose a tooth when you bit down on something hard? Do your teeth feel uncomfortable whenever you bite into something hot or cold? All of these symptoms could be signs of a dental emergency. If you're not sure if you need urgent care, take a look at the common emergencies listed below; if any of them sound familiar, it's best to have your smile examined sooner rather than later.

Toothaches

Chipped
Tooth

Cracked
Tooth

Sensitivity to
Hot & Cold

Knocked-Out
Tooth

Lost Filling
or Crown

Broken
Denture

Loose
Tooth

Gums, Lip or
Tongue Injury

Jaw Pain or
Clenching

Something Stuck
Between Teeth
How We Treat Dental Emergencies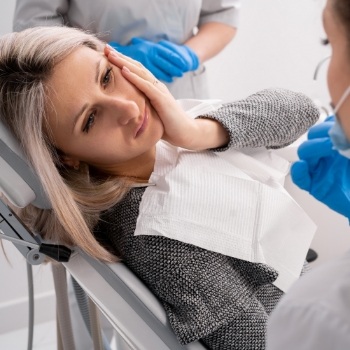 Once you realize that you're experiencing significant dental pain or have injured your mouth, the first step is to call our office. We'll ask you to explain your symptoms so that we can advise you on how to manage them. Then we'll schedule an appointment for you so that you can get the professional attention that you need.
When you arrive, we'll prioritize getting your pain under control and finding the underlying cause of the emergency via X-rays and digital imaging. After figuring out what the issue is, we can give you an overview of the possible treatment options, including the costs involved and how long it will take to completely restore your smile. We aim to be transparent with all of our recommendations, and we'll gladly answer any questions you have about your care. After a treatment plan has been decided on, we'll work to help you find lasting relief as soon as possible.
Understanding the Cost of Dental Emergencies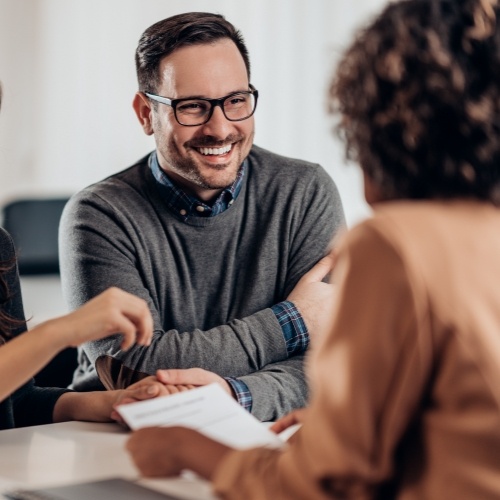 No two dental emergencies are the same, which means no two emergency treatment plans are the same. As such, the cost of emergency care is different for everyone. We'll consider your entire situation before we suggest any treatments, and we'll explain how much you can expect to pay based on a series of factors. We'll also discuss your insurance coverage and the payment options at your disposal so that you can find relief at an affordable price.
Keys to Preventing Dental Emergencies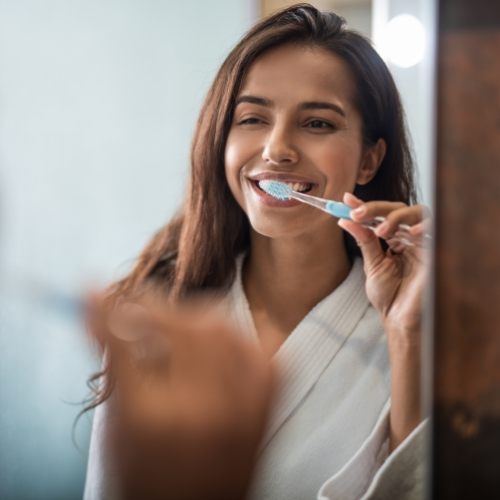 Visit our practice regularly for dental checkups and cleanings twice a year. We can stop minor dental issues from turning into severe oral health threats.
Maintain good oral hygiene at home. You should be brushing at least twice a day and flossing once in the evening.
Wear a mouthguard whenever you play sports. You can also use a mouthguard to stop your teeth from grinding together at night.
When you need to open a package or tear off a piece of paper or plastic, get some scissors instead of using your teeth.