Advanced Dental Technology & Comforts – Olympia, WA
The Best of Both Worlds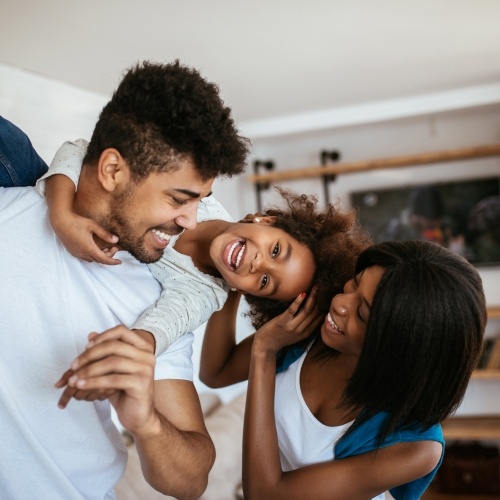 At Capital City Smiles, Dr. David Chong likes to combine the best of what's old and new in dentistry. Rather than rushing you through appointments like most corporate practices, he takes the time to listen to his patients. And, because this is the 21st century, he also utilizes the latest, proven technology. You'll benefit from the very best that modern dentistry has to offer at each appointment, and you can learn more about some of the equipment we use every day below.
Committed to State-of-the-Art & Comfortable Dental Experiences
100% Digital Impressions: No Messy Putty
3D Cone Beam Imaging: Unmatched Precision
Nitrous Oxide Sedation: Say "Goodbye" to Dental Nerves
Intraoral Cameras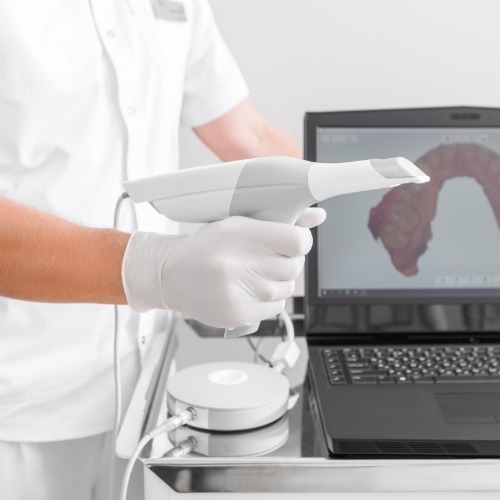 With our Mouthwatch intraoral camera, you have the chance to see your smile from our team's perspective. It's a small device that can capture close-up images of your teeth and gums, and then we can go over them with you while they are displayed on a large monitor. This way, you and our team are always on the same page concerning your dental health, and when it comes to potential issues, we can show rather than tell.
All-Digital X-Rays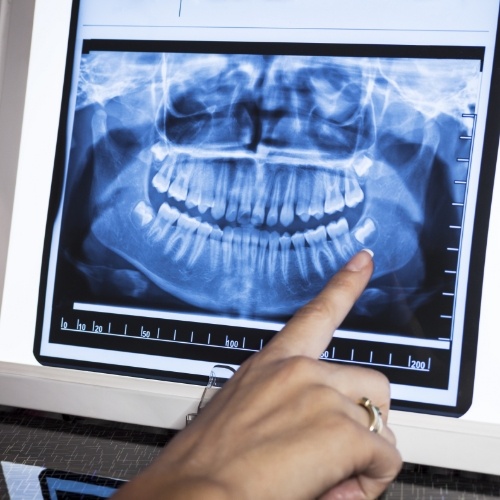 Our Dexis Titanium digital X-ray machine enables us to get a "backstage" tour of your smile in a matter of seconds while dramatically reducing the radiation exposure compared to traditional film. Not only are the images extremely clear and detailed, but we can also zoom, rotate, and color-code them when we share them with you so you know exactly what you're looking at.
3D Cone Beam Imaging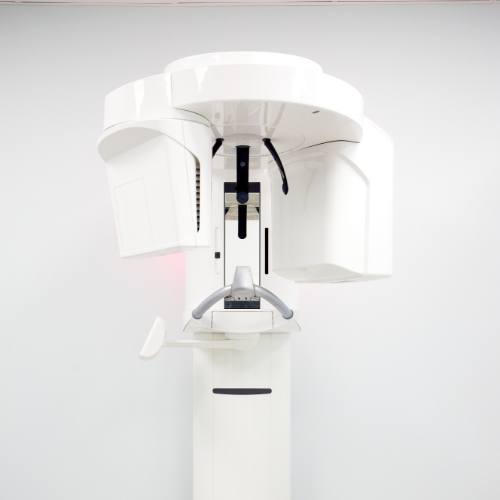 When you come to see us for the first time, we'll use our 3D cone beam scanner to create a highly detailed model of your teeth, jaws, and nearby oral anatomy. This helps us see the "big picture" when it comes to your oral health, allowing us to establish a baseline we can use to personalize your ongoing care. This machine is also a vital part of planning more complicated procedures like dental implant placement, ensuring that every step of the process is as precise as possible to guarantee a positive result.
Digital Impression System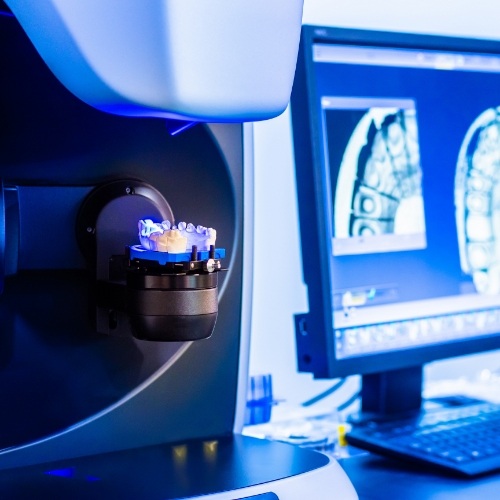 We use impressions to design a wide array of treatments, from veneers to dentures and beyond, and we no longer have patients bite into molds to create them. Instead, we can scan the mouth with a small handheld instrument , and in a matter of minutes, we have a perfect digital impression we can instantly send to a lab. There's no mess, no retakes, and a better end result thanks to this technology.
Nitrous Oxide Sedation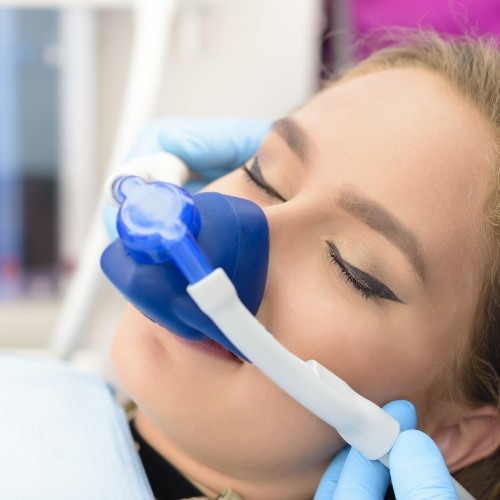 If you aren't exactly a fan of going to the dentist (as in you've canceled appointments or just not made them in the past due to anxiety), nitrous oxide can help you finally feel calm in the chair so you can take care of your smile without stress. Inhaled through a small nasal mask, this gas quickly puts people at ease and can be used throughout an entire appointment. Plus, the effects wear off very quickly once the mask is removed, meaning you can resume your normal routine afterward without lingering drowsiness.